Bella Fortuna
The mission of Bella Fortuna is to provide low cost office space to nonprofits who serve youth as a part of their mission.
Phyllis Gilliland
Board Chair
970-412-5380
bellafortunaestes@gmail.com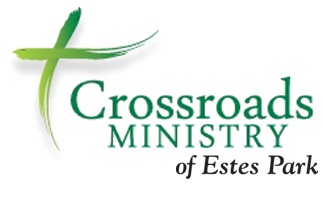 Crossroads Ministry of Estes Park, Inc. 
Crossroads Ministry of Estes Park, Inc. exhibits Christian love by providing basic human services to residents in need in the Estes Valley.
Gene Whannel
Interim Executive Director  
970-577-0610
gene.crossroadsep@gmail.com
crossroadsep.org
Crossroads Ministry of Estes Park Endowment Foundation
Planned giving is a way to help others lead better lives by supporting Crossroads Ministry, while enhancing your financial plans and security.
Sarah Fink
Board President
970-586-9203
anthonysarahfink@msn.com
 

Estes Park Health Foundation
The Estes Park Health increases community awareness of the Estes Park Health and develops, manages and distributes funds to assist the Estes Park Health in fulfilling its mission "to make a positive difference in the health and well being of all we serve."
Kevin Mullin
Executive Director
970-577-4306
kmullin@epmedcenter.com
www.epmedcenter.com
Estes Park Museum Friends and Foundation, Inc.
Contributing to the Mission of the Town of Estes Park, the Estes Park Museum will conduct activities that preserve, share and respect the unique history of Estes Park.
Kurtis Kelly
Board President
970-586-9305
kurtis@kurtiskelly.com
www.estesparkmuseumfriends.org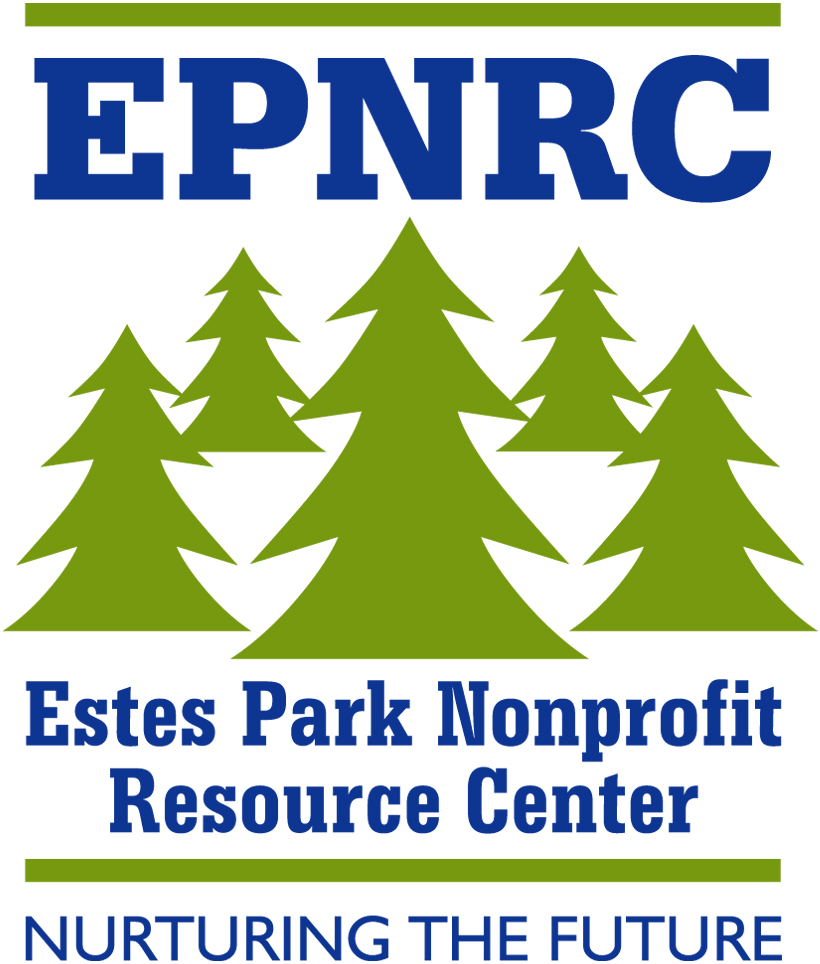 Estes Park Nonprofit Resource Center
The mission of the EPNRC is to enable nonprofit organizations in the Estes Valley to achieve their goals by offering resources, and educational programs and networking opportunities.
Laurie Dale Marshall 
Executive Director
970-480-7805
director@epnonprofit.org   
www.epnonprofit.org
Estes Park Salud Foundation
Our mission is to provide educational and fundraising support to the Estes Park Salud Family Health Center and to purchase healthcare services for the medically underserved.
Jack Boatman
Board President
832-623-5647
jack.boatman7@gmail.com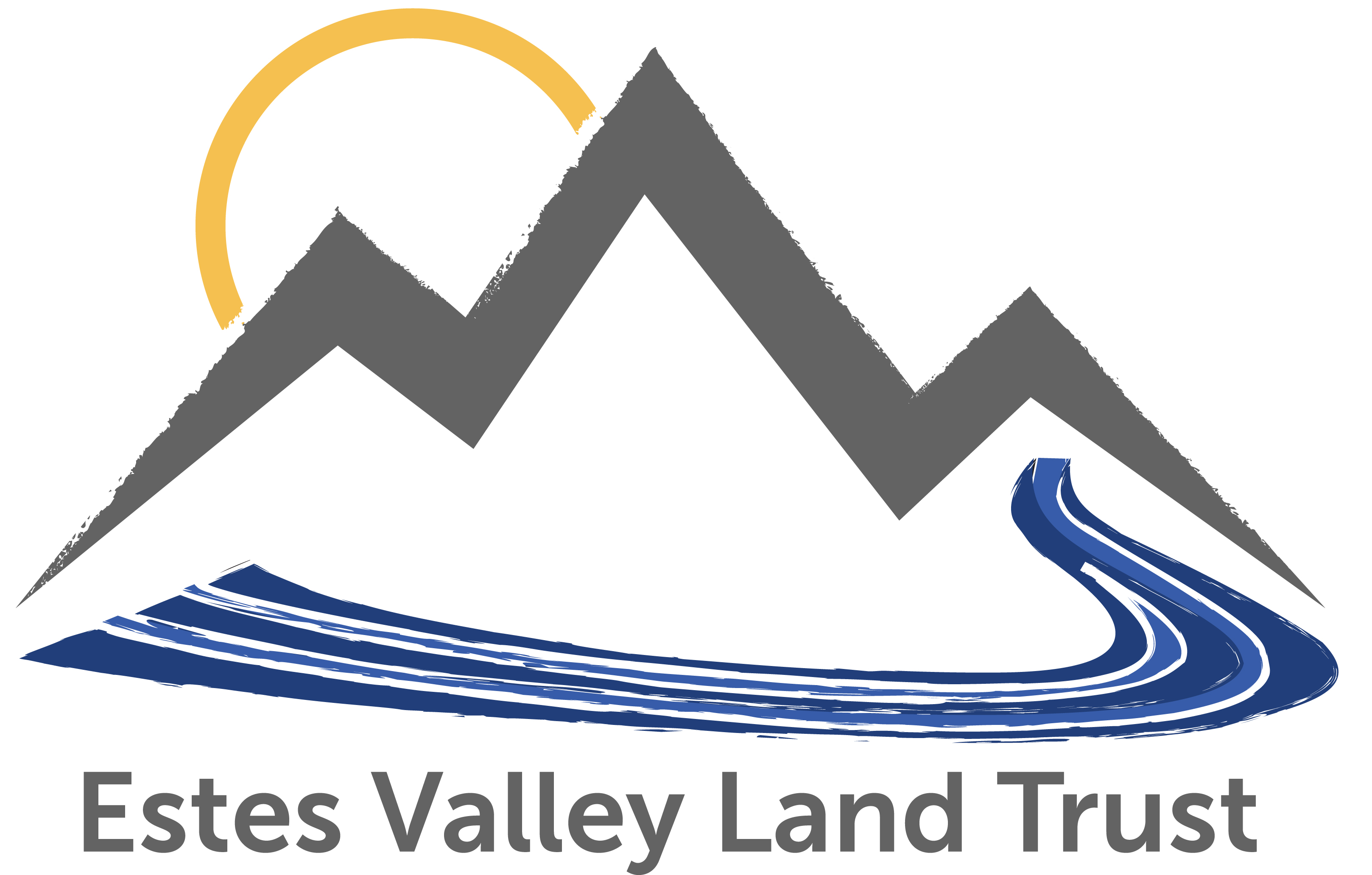 Estes Valley Land Trust
The mission of Estes Valley Land Trust is to preserve and protect open space, valleys, wetlands, streams, ranch lands, and wildlife habitat in the Estes Valley and surrounding area. Lands adjacent to Rocky Mountain National Park and the Arapaho-Roosevelt National Forest are of special concern.
Jeffrey Boring
Executive Director
970-577-6837
evlt@evlandtrust.org 
www.evlandtrust.org
Estes Valley Library Friends & Foundation Inc.
The mission of the Estes Valley Library Foundation is to bring people, ideas and opportunities together for the enrichment of our community.
Sarah Walsh
Development Director
970-586-8116x835
swalsh@estesvalleylibrary.org
www.estesvalleylibrary.org

Estes Valley Investment in Childhood Success (EVICS)
Estes Valley Investment in Childhood Success supports and promotes quality early childhood services so that all young children in the Estes Valley have the care, support, and opportunities necessary to grow, learn, and succeed.
Nancy Almond 
Director
970-586-3055
nalmons@evics.org
www.evics.org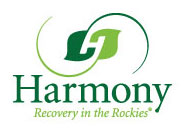 Harmony Foundation
Harmony Foundation's Mission is to Provide the Foundation for Sustained Recovery from the Diseases of Alcohol and Drug Addiction.
Alice Burkholder
Philanthropic Service Coordinator
(970) 577-3150
aburkholder@harmonyfoundationinc.com
www.harmonyfoundationinc.com

Presbyterian Community Church of the Rockies Foundation
Presbyterian Community Church of the Rockies vision is "To be one in Christ, demonstrating God's love, peace, and justice to the world."
Michael Moore
Pastor
(970) 586-4404
pastor@pccrusa.org
http://pccrusa.org/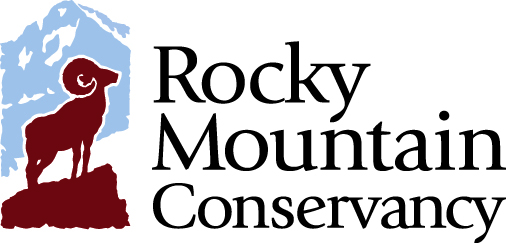 Rocky Mountain Conservancy
The Rocky Mountain Conservancy promotes stewardship of Rocky Mountain National Park and similar lands through education and philanthropy.
Estee Rivera Murdock
Executive Director
970-586-0108 x 18
estee.rivera@rmconservancy.org
rmconservancy.org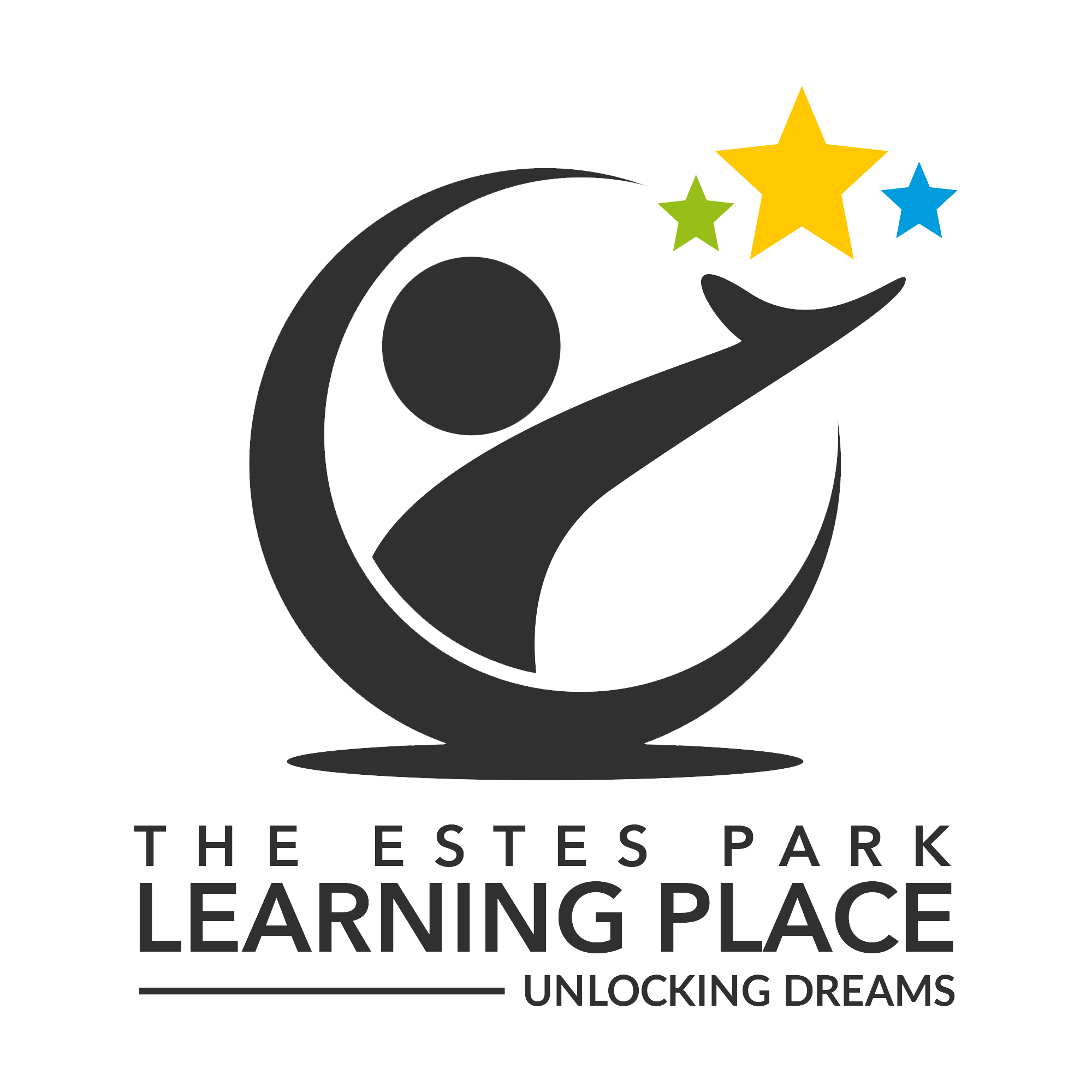 The Estes Park Learning Place Inc.
The Estes Park Learning Place is dedicated to supporting and inspiring students of all ages in their educational pursuits, and to nurture a life-long love of learning.
Sue Yowell
Planned Gift Educator
970-577-0020
sueyowell@eplearningplace.org
www.eplearningplace.org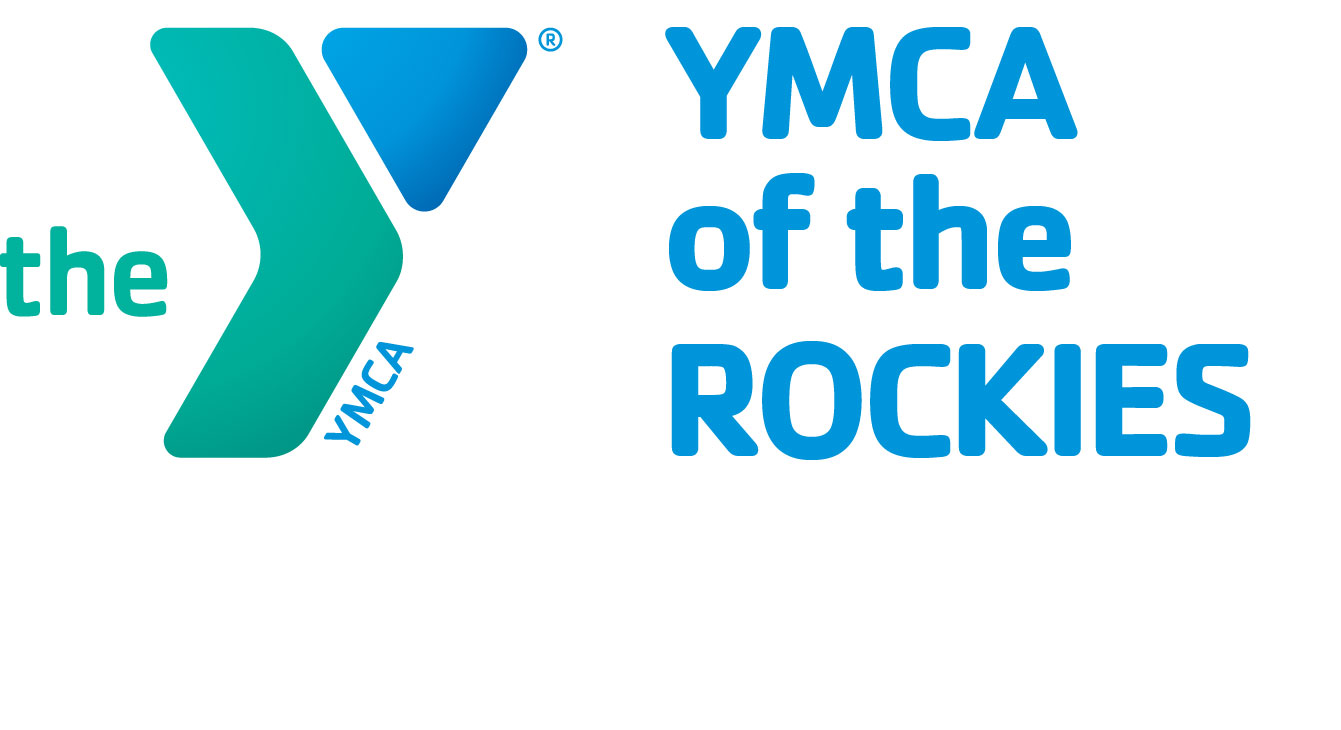 YMCA of the Rockies, Estes Park Center
The YMCA of the Rockies put Christian principles into practice through programs, staff and facilities in an environment that builds healthy spirit, mind and body for all.